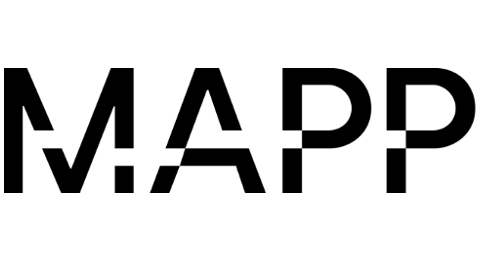 We are MAPP: the UK's leading specialist in property and asset management. With £12bn of property under management for UK and overseas Fund Managers, REITs and other property owners, we help to deliver enhanced returns and performance with best in class property management to our clients.
We are at the leading edge of innovation, integration and service delivery - reimagining what Property Management looks like and constantly trialling and delivering new ideas and ways of working. 
Our key attributes are built from strong fundamentals, smart and agile systems and a real thirst for innovation. This approach was recognised more broadly in the industry in 2017 when we won Property Week's "Property Manager of the Year Award."
We are a property management team of 300 people, that turn spaces into places where businesses and people can thrive.
//php dpm ($content);?>
£12bn property under management
ISO 45001 and ISO 14001 certified
"Our specialism means we continually focus on property management – as a consequence, we balance the time we spend on delivery today with the time we make to look ahead. It's vital to ensure our services, systems, infrastructure and people are continually evolving; bringing new ideas, thoughts and innovation. Having a sustainable business is one of our three guiding principles. We combine shaping industry debate generally across sustainability and social value." Nigel Mapp, Chief Executive