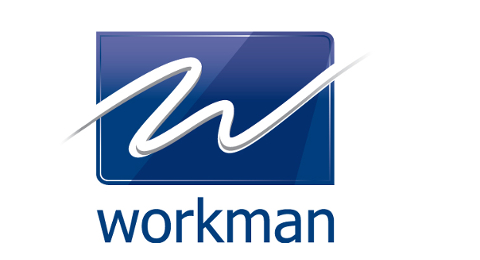 Workman LLP is the largest independent, specialist commercial property management and building consultancy firm in the UK. Founded in 1983, the firm has focused on these specialisms throughout its history, which has supported its continued growth.
Workman's team of more than 700 property professionals, including 51 Partners, operates from a network of 12 UK offices plus a growing presence in France.
Committed to delivering sustainability, wellbeing and social value at an asset level
Workman's ESG team of seven provides a combination of strategic and practical expertise to develop, implement and monitor tangible action at an asset level. The team delivers a range of specific products and services, which are targeted at specific elements of the ESG spectrum, and tailored for each client. These include; optimising building operations and energy performance, creating practical asset plans to achieve Net Zero, delivering destinations that prioritise the health & wellbeing of occupiers, and identifying ways commercial buildings can generate social value within their communities.
Our ESG specialists work with the firm's property management and building consultancy teams to maximise opportunities to implement effective initiatives, facilitate engagement and improve the ESG performance of properties across the Workman portfolio.
"We are committed to – and passionate about – working with property owners and investors to help them overcome specific challenges when it comes to reducing the environmental impact of their portfolios. Workman is proud to be collaborating with the Better Buildings Partnership and its members to share ideas and improve the sustainability credentials of our industry". Vicky Cotton, Environmental & Sustainability Director at Workman