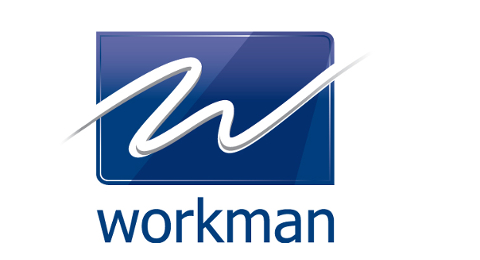 Workman LLP is the largest, independent, specialist commercial property management and building consultancy firm in the UK. Founded in 1983 by David Workman the firm has focused on these specialisms throughout its history, which has supported its continued growth.
Workman's team of 630+ property professionals, including 48 Partners, operates from a network of 11 UK offices in Birmingham, Bristol, Cambridge, Chorley, Guildford, Glasgow, Manchester, Newcastle, Swindon and London (City & West End) with a growing presence in Paris and Frankfurt.
Retail property specialists
Workman Retail is a team of 70+ dedicated retail property professionals across the UK. Since its inception in 2006 Workman Retail has grown significantly and the team now manages more than £64m in service charges and collects £550m/pa in rent across 31 million square feet of retail space.
Committed to creating sustainable environments
Workman has a dedicated Environmental and Sustainability team whose role it is to ensure that all instructions, both property management and building consultancy, have regard to environmental best practice, current legislative requirements and clients' own environmental management systems and procedures. We work with a number of specialist consultants and with clients' own environmental advisors to ensure they receive a tailored service depending on their specific requirements. Technical support is provided by the Environmental team, which includes advice on supplier/ consultant selection, interpretation of legislation and pooling of ideas and latest information.
"We are committed to – and passionate about – working with property owners and investors to help them overcome specific challenges when it comes to reducing the environmental impact of their portfolios. Workman is proud to be collaborating with the Better Buildings Partnership and its members to share ideas and improve the sustainability credentials of our industry". Vicky Cotton, Environmental & Sustainability Director at Workman