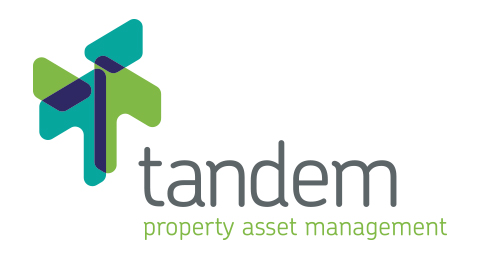 Tandem Property Asset Management is a leading independent property asset management partnership for clients seeking consistently exemplary service. We are an agile and committed team of dedicated property management professionals with the experience to deliver the highest quality of service at all times. We have the people and technology to ensure our services are maintained during difficult times and in rapidly changing market conditions. We will always deliver business focused solutions with integrity, honesty, experience and complete professionalism, as well as fully embracing current thinking and trends to set itself apart from the competition.  
Tandem was formed as a joint venture in 2017 to bring together business from Farebrother and Tuckerman. Together, these partners have more than 250 years of combined experience across all sectors of the property market.
//php dpm ($content);?>
Number of properties managed: 448
Number of tenants: 2027
Floor area under management: 2.9 million sq. ft.
"We believe that impact and real change will only happen when individuals are aware and have the self- commitment to make a conscience choice. Tandem have and motivate genuinely smart, talented and enthusiastic individuals with a conscience to deliver and enhance client and customer objectives. Tandem embraces like-minded independent 'thinkers' who want to succeed, challenge and question. Our philosophy is to create and nurture the property assets of tomorrow by putting positive advocacy and progressive action at the heart of what we do. Engaging and participating with the Better Building Partnership further enables us to learn, develop and perform our role in the environment, society and the property industry." Lisa Riva, Joint Senior Partner, Tandem Property Asset Management