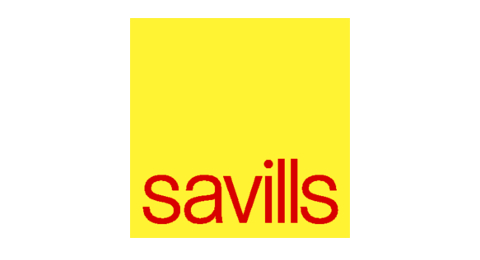 Savills plc is a global real estate services provider listed on the London Stock Exchange. We have an international network of more than 700 offices and associates throughout the Americas, the UK, continental Europe, Asia Pacific, Africa and the Middle East, offering a broad range of specialist advisory, management and transactional services to clients all over the world. Our people combine entrepreneurial spirit and a deep understanding of specialist property sectors with the highest standards of client care.
As a leading international real estate advisor with a diverse client base, it is imperative that we demonstrate our sustainability capabilities as part of providing a best-in-class service to our clients.
At the foundation of Savills UK sustainability and corporate responsibility strategy, is a comprehensive analysis of our social, environmental and economic impacts and accountability for how our activities influence the people, places and communities around us.
We deliver client-focused sustainability services that delight our clients and help us innovate for positive change in our sector and in society. The Savills UK sustainability team has the expertise to support our clients at every stage of their property decisions to ensure their buildings make a positive contribution to society.
//php dpm ($content);?>
awarded Gold in the London Mayor's Business Energy Challenge 2015
energy reduction target of 10% by 2017 (compared to 2014 baseline)
received The Times Graduate Employer of Choice for 10 consecutive years
"We aim to be world-class leaders in responsible, sustainable real estate. That is why we work to ensure our advice and actions lead to the properties we manage, sell, let, value and develop benefiting from environmental and social considerations. Our biggest asset is our people. To recognise this, Savills UK currently employs 70 sustainability/energy specialists, who strive to ensure their sustainability expertise and innovative thought processes are applied to all the work we undertake for our clients. Being a member of the Managing Agents Partnership presents Savills UK with the opportunity to be part of a group which is helping to raise the bar within the property industry, collectively aiming for a responsible, sustainable built environment." Lizzie Jones, Sustainability Manager at Savills UK
//php dpm ($content);?>