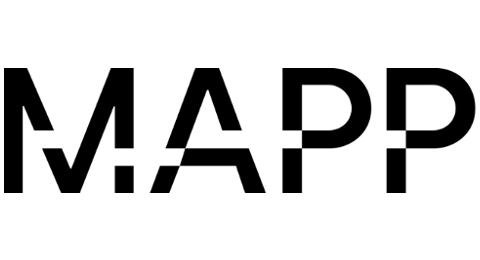 MAPP is one of the UK's leading specialist in property and asset management. It manages a property portfolio worth over £7bn from four UK offices for UK Fund Managers, REITs and other property owners, helping them deliver enhanced returns and performance from their property assets. Its team of 200 property professionals are passionate about creating a great business that delivers a service which exceeds both expectations and requirements and is truly best in sector. 
All of MAPP's resources, focus, energy, and enthusiasm are spent on making sure it continually delivers the most well thought-out, structured and integrated property and occupier management service in the UK. There is no plan B. Its track record, client base, and growth suggests that it is providing something consistently different to its competitors and peers. 
At the end of 2015 MAPP was proud to be crowned "Global Property Manager of the year 2015" by one of its key clients, Standard Life Investments.
//php dpm ($content);?>
Property and Asset Management specialists
£7bn of property under management
ISO 14001 certification covering full managed portfolio
The concept of sustainability is so entwined with the values of our organisation that the integration of sustainability into our Property Management practices is seamless. The long term success of our business relies on happy, productive employees and clients and a thriving planet. The quality of the built environment in which most people live and work must facilitate that, and the advice we give and the services we provide must directly and positively affect that quality in both the short and long term. Nigel Mapp, Chief Executive