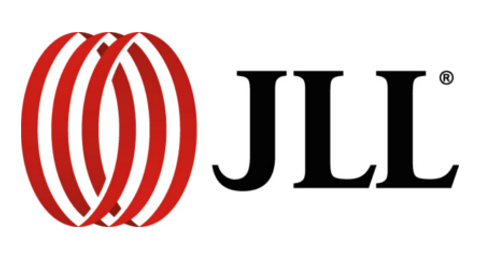 JLL is a professional services and investment management firm offering specialized real estate services to clients seeking increased value by owning, occupying and investing in real estate. A Fortune 500 company with annual fee revenue of $5.2 billion and gross revenue of $6.0 billion, JLL has more than 230 corporate offices, operates in more than 80 countries and has a global workforce of more than 60,000. On behalf of its clients, the firm provides management and real estate outsourcing services for a property portfolio of 4.0 billion square feet, or 372 million square meters, and completed $138 billion in sales, acquisitions and finance transactions in 2015.
Property, asset and facilities Management is a key JLL global growth service underpinning many of our larger core investor Client relationships as well as annuity revenues, valued highly by our shareholders. Our Client list boasts the world's leading real estate investors, from major institutions through to private, high-net worth individuals. We deliver strategic consultancy across a variety of property types, including offices, residential, mixed-use estates, hotels, industrial, retail, healthcare facilities, cultural institutions and transportation centres.
In the UK we employ over 2,500 members of staff in 15 office locations throughout the UK. We offer our Clients a wide range of services which include: Agency Leasing, Building Surveying, Corporate Solutions, Development Consulting, Facilities Management, Investment Sales & Acquisitions, Lease Advisory, Planning, Project Management, Property and Asset Management, Rating, Research, Residential Consultancy and Sales, Strategic Asset Management, Sustainability and Valuation.
//php dpm ($content);?>
in 2015 Over 80% of staff completed sustainability training
38% energy reduction per person in our offices between 2012 and 2015
Engaged with over 100 clients on sustainability in 2015