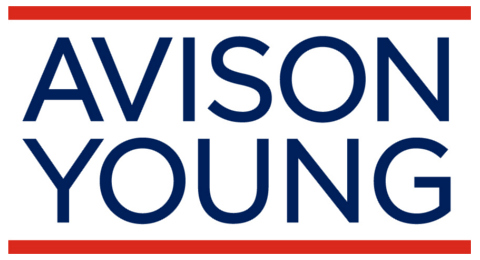 Avison Young is a specialist property adviser in the UK and a turnover of £157m. We are one of the top five multidisciplinary commercial consultancies in the UK, providing a full range of property related services to clients across all sectors.
We are committed to providing innovative, strategic solutions, focused on helping our clients achieve their business objectives. 
Our team takes pride in delivering 'responsible property management' to our clients, our customers and the wider community. In 2016, the property management team was awarded the prestigious Investors in Excellence (IiE) certification, a mark of excellence awarded to organisations that demonstrate a high standard of all-round business performance, excelling in the areas that matter to our customers. GVA is helping lead the commercial property industry in understanding the implications of climate change, resource scarcity and changing societal expectations. Actively promoting responsible management is fundamental to how we operate.
//php dpm ($content);?>
12,690 occupiers managed by Property Management Consultancy team
mitigated 2,000 tonnes of co2 via the Woodland Carbon scheme
achieved a Gold SKA rating for new London HQ
"The unique ability of managing agents to influence sustainability in commercial property is not to be underestimated. Bilfinger GVA is delighted to be involved with the BBP Managing Agents Partnership, leading this positive movement for sustainability in our sector. Producing the Core Provisions has been a fantastic opportunity to work collaboratively with others across the industry." Ali Holt, Associate, Bilfinger GVA
//php dpm ($content);?>