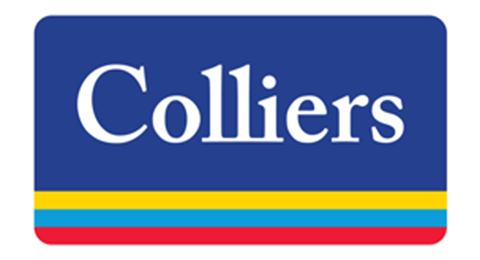 Colliers is a leading diversified professional services and investment management company operating in 67 countries with over 15,000 enterprising professionals working collaboratively across the globe. We provide expert advice to real estate occupiers, owners, and investors, and our experts are experienced in creating customised solutions tailored to the needs of each client and each asset.  
Sustainability is one of the core features of our approach to property management, driving visible and positive impact upon the efficiency, running costs and customer experience across all our managed portfolios.  
We achieve this by focusing on the touch points where our interventions can minimise risk and enhance Environmental, Social and Governance performance, bringing our supply chain together with us on the journey.  
//php dpm ($content);?>
Meeting statutory environmental performance requirements since 2004 (ISO 14001)
Delivering 100% renewable energy across our managed portfolio since 2013
Delivering a range of healthy workplace initiatives including RESET certifications across our managed portfolio.
"Industry collaboration will be essential if we are to have a chance of realising the potential of our sector to tackle urgent global challenges. Colliers was one of the founding global partners of the World Green Building Council and have continued to expand our sustainability focussed advisory services to support our clients to improve environmental and social performance and minimise associated risk. Now more than ever there's a real focus on meeting net zero aspirations and collaborating to do what's right to achieve this goal for the greater good. Our expertise across property management, building certification and ESG reporting puts us in an ideal place to work with members of the partnership to shape the future of sustainability initiatives." Stewart Smith, Director, Investment Property Management, Colliers
Contact Stewart here.