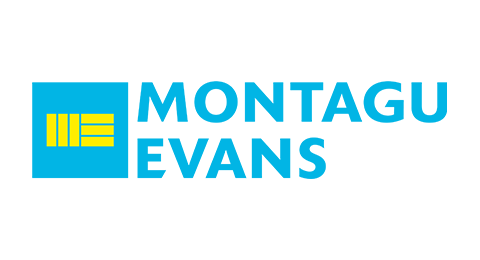 For nearly a century, Montagu Evans has helped its clients shape some of the UK's largest commercial, residential and mixed-use property development projects.
Our unique partnership structure allows us greater flexibility to put our most senior and experienced people on every job, meaning we can put our clients' needs first – that is why we continue to remain a partnership and one of the UK's largest owner-managed surveying firms.
As a partnership we understand the value of our people; they and our clients are at the heart of our business – many of our relationships span decades of working successfully together. With a growing partnership of over 350 people, based in our UK offices from Scotland to London, focused on four key sectors – Housing, Retail, Business Space and Public Sector, our Partners are involved in every step. From their personal involvement on all projects and accessibility to clients, through to their hands-on approach training and supporting many of our skilled associates and upcoming graduate talent. The Partners' commitment, passion and experience are what makes Montagu Evans one of the UK's most successful planning and development advisers.
We work together as one team with our clients to provide solutions based on our unique approach to problem-solving and deep industry expertise.
"Montagu Evans are committed to putting sustainability at the core of our property management service, working with all stakeholders to constantly improve. We are delighted to become a member of the BBP Managing Agent Partnership to share best practice with other agents within the partnership and to work together in a collaborative way in order to achieve the collective goal of finding new innovative approaches to improving sustainability in everything we do." Barry Finlayson, Partner