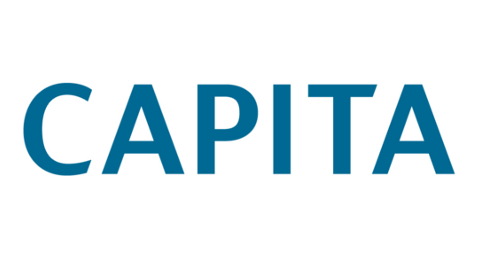 Capita Real Estate and Infrastructure specialises in total property management of commercial and domestic portfolios and properties including offices, mixed use buildings, retail, healthcare, residential and industrial estates. We manage over 70 million square feet of property assets in the UK, with 5,400 properties under management, 8,400 leases serviced and a rent roll of £823 million per year.
Property management work closely with environment, M&E and building services, clients and stakeholders to embed sustainable property management. We do this through in-house training, supply chain management, resource efficiency, analysis of performance and environmental management system implementation. 
We are part of Capita, and provide services throughout the real estate lifecycle, including due diligence, purchase, planning, design, refurbishment, risk management, compliance, maintenance, enhancement and sale preparation. With access to over 4,000 property and land management experts, our clients are supported by experienced specialists in all disciplines, including ecologists, energy auditors and flood risk consultants.
//php dpm ($content);?>
ISO 14001 CERTIFIED ACROSS 27 OFFICES AND SHOPPING CENTRES
REDUCED ENERGY CONSUMPTION ACROSS A LARGE PORTFOLIO BY 10% IN 4 YEARS
REDUCED WASTE TO LANDFILL FROM 4% TO 0.5% ACROSS A LARGE MIXED PORTFOLIO IN 2 YEARS
'We are delighted to be a founding member of this important industry partnership. It is a unique forum for us and managing agents, allowing us to work together and learn from each other in a non-competitive environment. This approach compliments our commitment to embedding sustainable property management and continually improving environmental performance through property management.' Suzanne Roberts, Head of Sustainability and Environment Consultancy
//php dpm ($content);?>